JUNK DRAWER



Your favorite place for random odds and ends.



** SHHHH IT'S FAKE **
Scotch-Brite sponges are durable enought to survive it all.



Voxel art for The National Video Game Museum.

Saul Bass and some Krazy Glue helped me fix my favorite mug.
A Beats campaign encouraging people to just be themselves.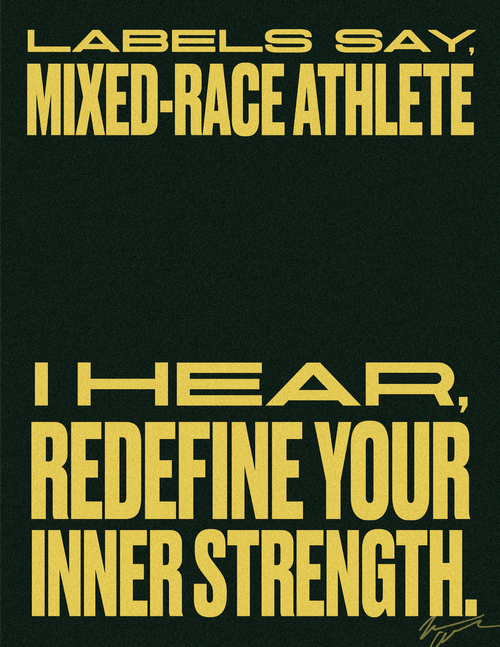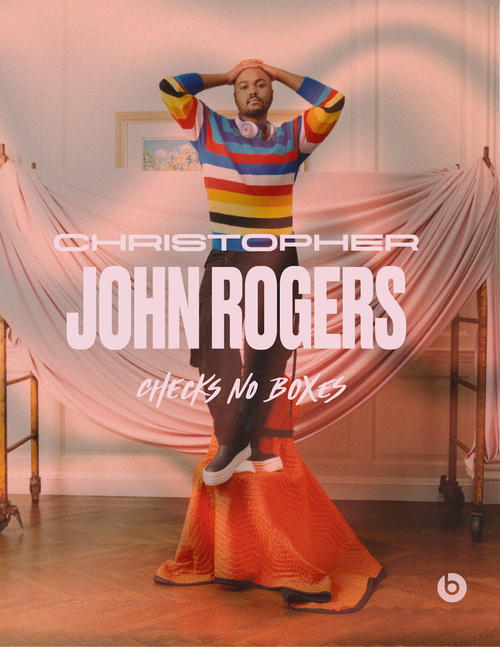 Some yeehaw photos for a flavored whiskey company.

Music posters for The Killers in Las Vegas.
An Instagram campaign reminding you to pick up your trash.
A fake film company for making fake films.
An exploration of coke products in C4D.
This guy stinks! / 702-244-0361 / gcrdrew@gmail.com