IMPOSSIBLE FOODS




As a plant-based meat company, Impossible wants to fight against the negative enviromental impact of the meat industry. That's why we're launching the world's largest seed bombing campaign.

** SHHHH IT'S FAKE **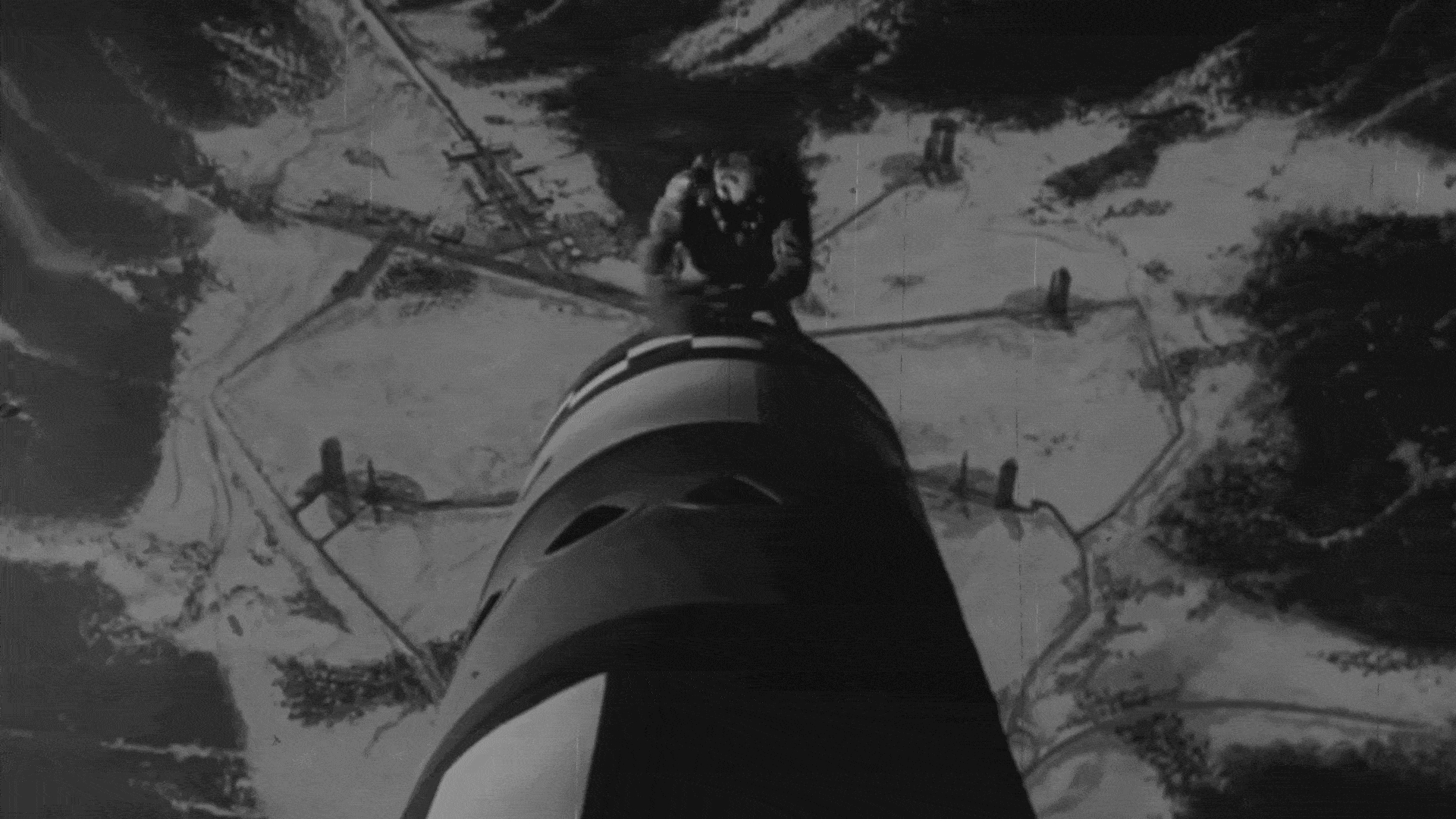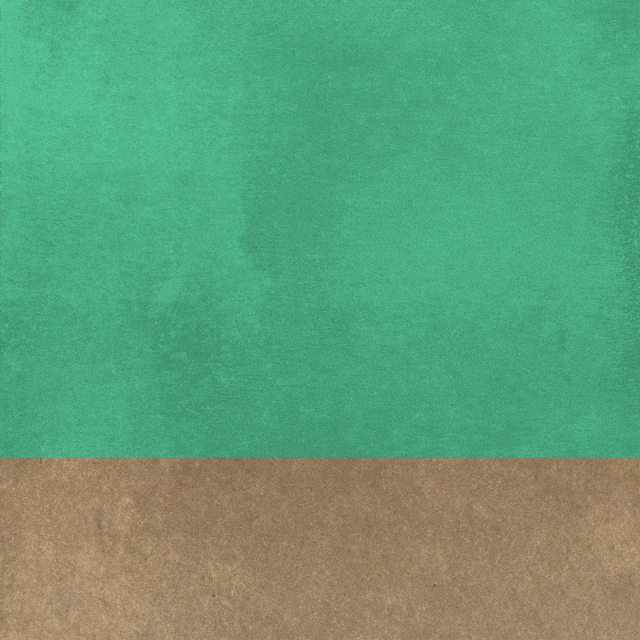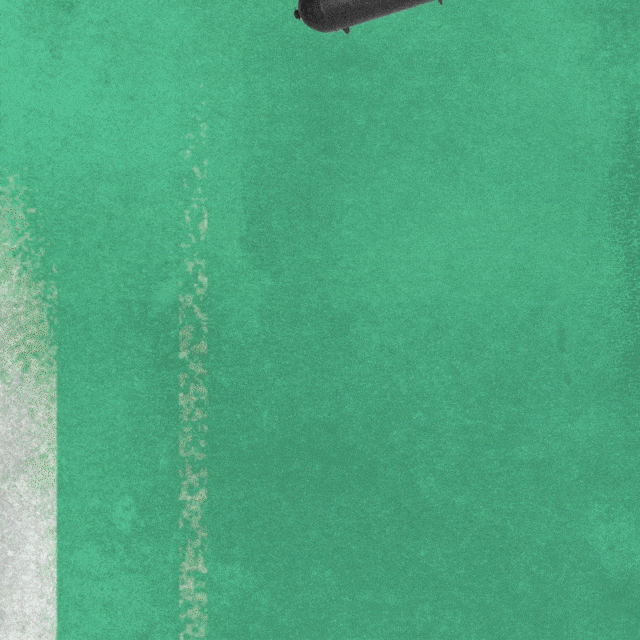 Impossibombs will be available via QR code on packaging as well as through an online store.
All good campaigns need a leaflet drop! Made of biodegradable seed paper, these notes will be dropped in locations looking a little sparse of foliage.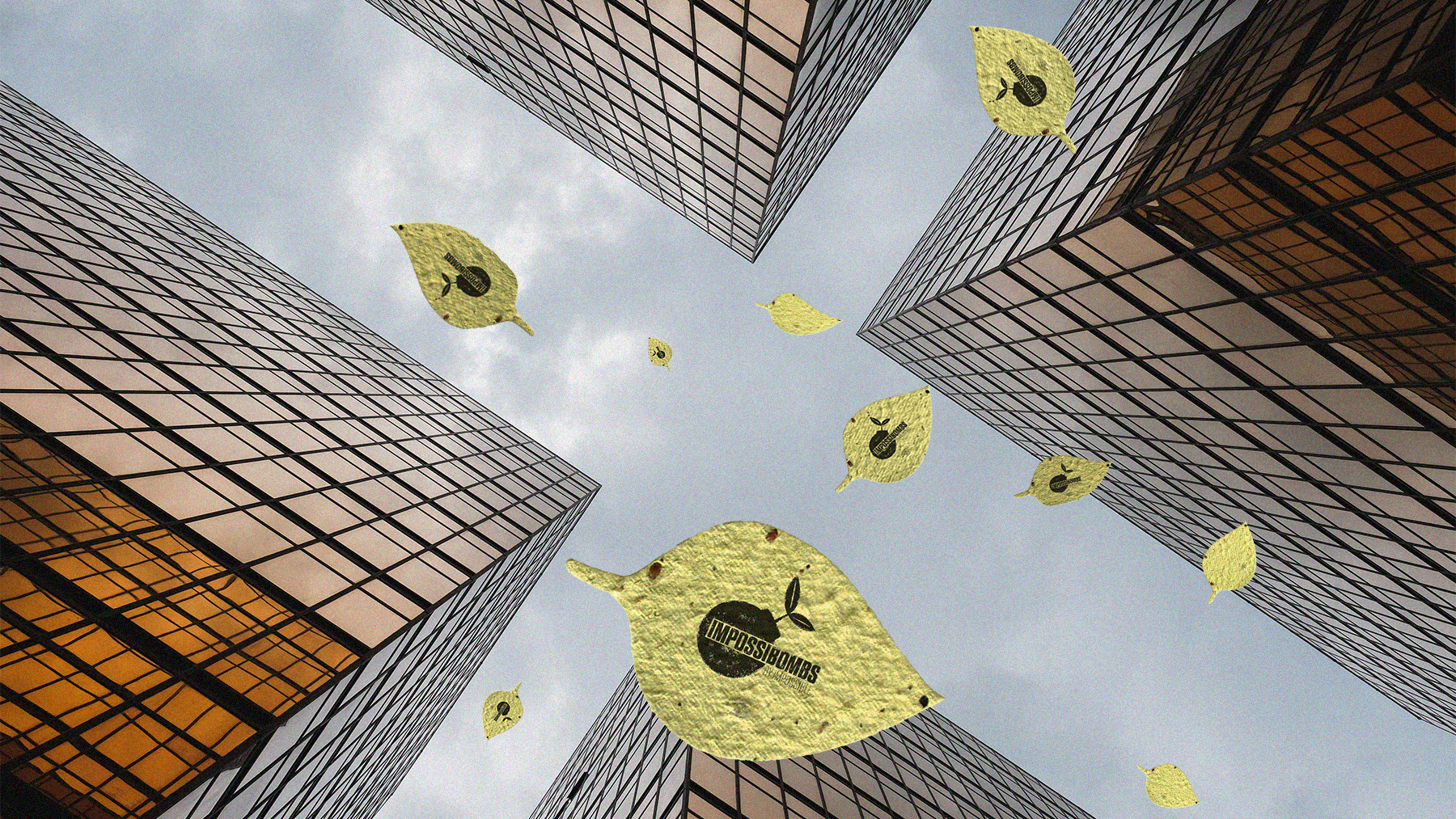 Old army trucks will also be retrofitted as mobile food trucks. Spreading seed bombs and Impossible burgers to all.
This guy stinks! / 702-244-0361 / gcrdrew@gmail.com